About Us
Home > Company > About Us
LeBunnys is the New York based footwear company operating 2 trademarks Le Bunny Bleu and Le Bunny Black worldwide through over 100 concept stores, department stores, e-commerce, franchise and distribution partners.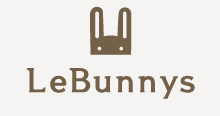 "New York cool with a European twist" - the collections are inspired by bunny character and combine the romantic European vintage era and New York's finest modernism. Designers of European background express the spirit of freedom in the frame of New York's diversity.

We design, market and distribute women flat shoes which are trendy and unique, comfortable and attractively priced for the following core customer audiences.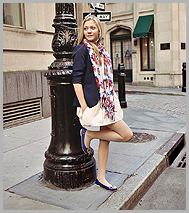 Le Bunny Bleu stands not only for a romantic European vintage lifestyle, but also a symbol of New York's finest modernism distinguishing itself as a unique trend setter.
Target Customer

Romantic
Fast Fashion
Economical Trendy
Freedom Seekers
Global Thinkers
Strong Individuals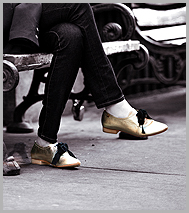 Le Bunny Black is a unique trend setter for leather flat shoes that are chic, modern and urban. They are made from high quality natural materials and yet very affordable.
Target Customer

Modern
Chic
Service Oriented
Economic
Flexible
Conform Lovers